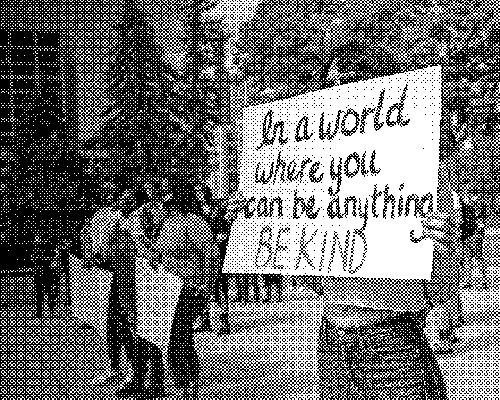 Peace with Justice Sunday Downloadable Resources
We have assembled a collection of resources that you can download to promote this Special Sunday to your members prior to Sunday, May 30, 2021.
Download Now!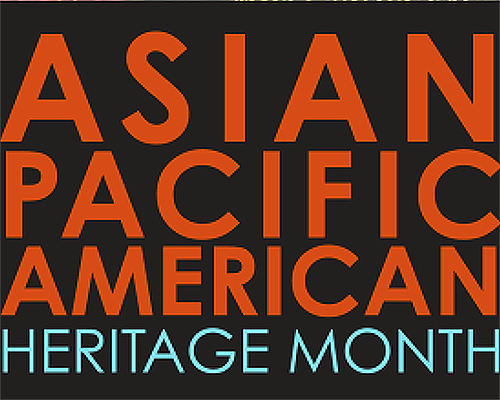 Asian Pacific American Heritage Month
Click here for resources and information to help celebrate the contributions of Asian American and Pacific Islanders.
Learn More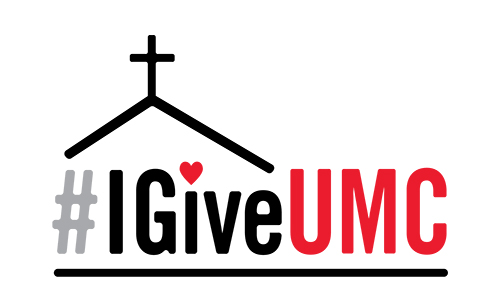 #IGiveUMC Resources
Local Church Support. We see the impact local churches provide their communities and recognize you need support too! The #IGiveUMC campaign has everything you need to launch the campaign and raise awareness, funds and support for your church. FIND OUT HOW!
Download Now!
Impact Stories
$10,000 grant aids Conference's initial response to flooding
Read Story

African bishops not united on church future
Read Story
Agency ups gift to African American heritage center
Read Story

Global Aids Fund train students in Central Congo
Read Story
Did You Know Questions About The UMC
Downloadable Resources for Members