UM Stand Against Racism
The #EndRacism campaign was an intentional and coordinated effort by The UMC to actively engage in the ministry of dismantling racism and promoting racial justice. Click to learn more.
Learn more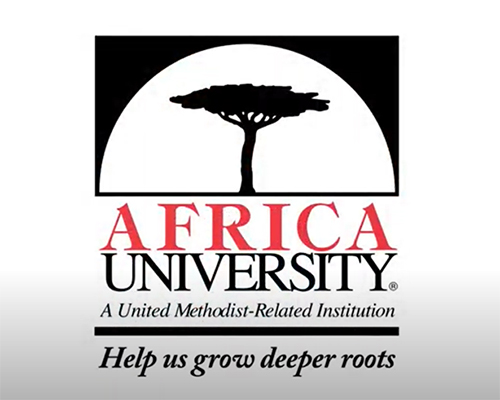 Worship with AFRICA U, Virtually!
Join Africa University's graduates and choir for a special virtual celebration of missional connection and impact.
Watch Now!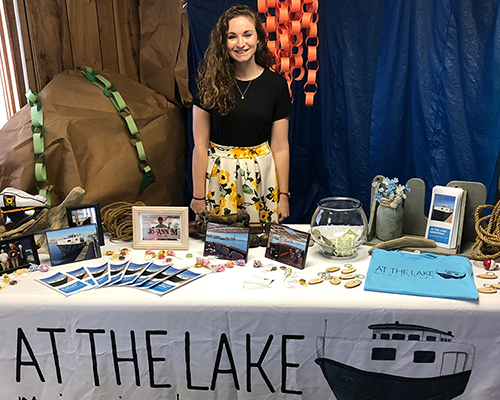 Anna Wilson thanks UMSD offering for reaching career goal
"I will use my faith in my career to demonstrate to children that they are loved and cherished." —Anna Wilson
Read Story
Impact Stories
Ministering with homeless in innovative ways
Read Story

Phase Two Construction of SU Building Complete
Read Story
Student Day offering supports future missionary nurse
Read Story

Scholarship fuels passion to transform the world
Read Story
AU Grad Putting Skills to Work in South Africa
Read Story

Congregation Embraces Selah, in Name and Mission
Read Story
Did You Know Questions About The UMC