Making Connections
What do you think of when you think of church?
You're not the only one with questions We've been asking what exactly church looks like in today's world for quite a while. So we're happy to share in this question-asking journey with you.
What questions do you have about church, faith, God and life? Explore around and see if there's an article or video that touches on your questions. We're here to let you know that you're not alone, and to help you find community.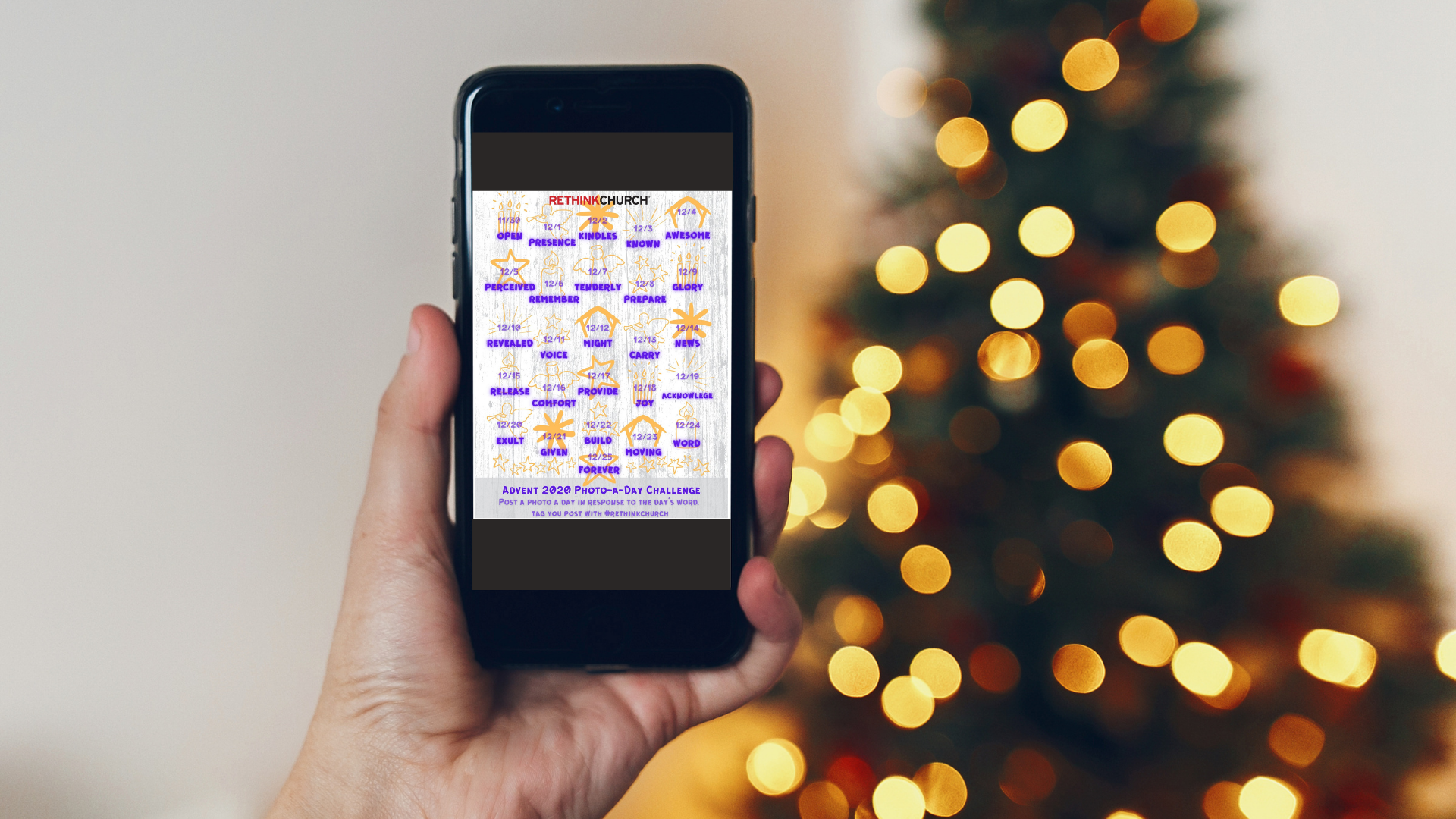 Advent Photo-a-Day 2020
We could use a daily reminder of goodness, couldn't we? Join in the Advent 2020 Photo-a-Day Challenge.
More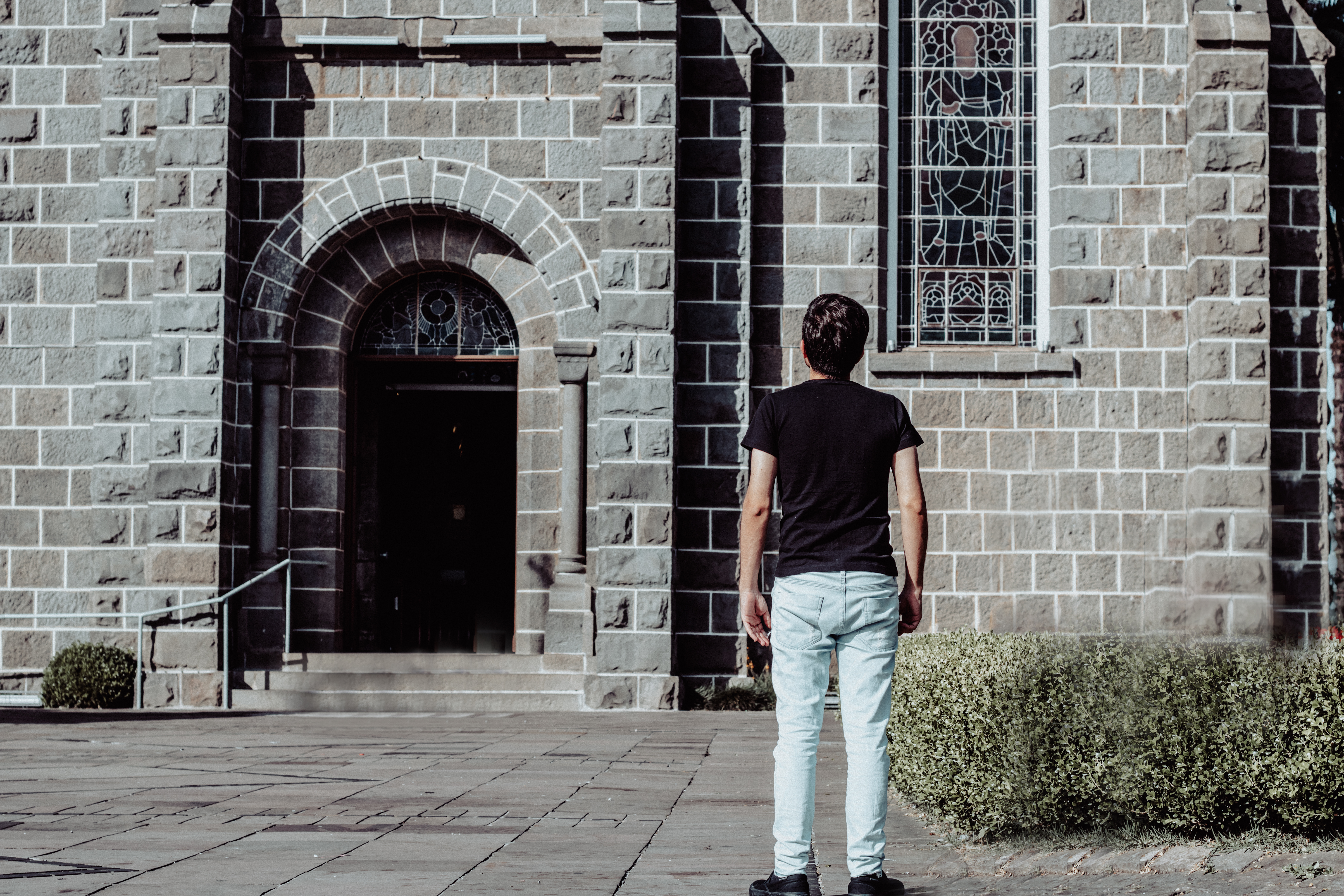 Insider guide to finding your right community
5 tips for clarifying your search for a community of faith
More
Recent Posts
Racism and concerned people of faith
More

Image of God: God's Image in Us
More

Keeping it simple this Christmas: Compass episode 49
More
#RethinkChurch on Social Media