Making Connections
You're not the only one with questions about life and faith. We believe the church can be a safe place for processing questions, doubt and life stresses. We're asking questions, too, and are happy to have you join us in the journey of learning.
Through sharing experiences, stories and the spirit of God's love, we're seeking to create community with seekers, doubters, skeptics, and all those who feel like we don't have it all together.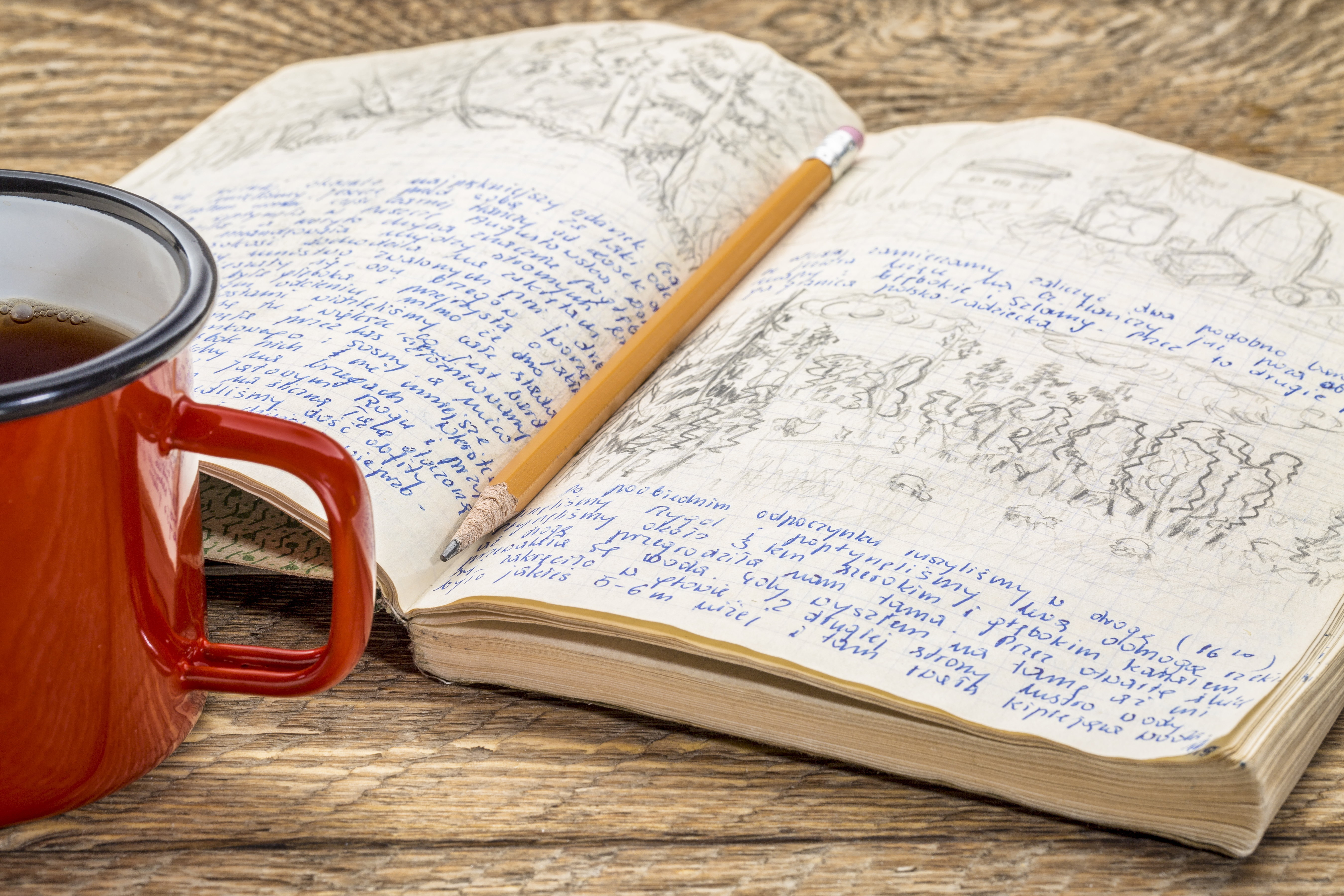 5 Ways to Feed Your Soul
How goes it with your soul? What kind of answer would you like to have for that question?
More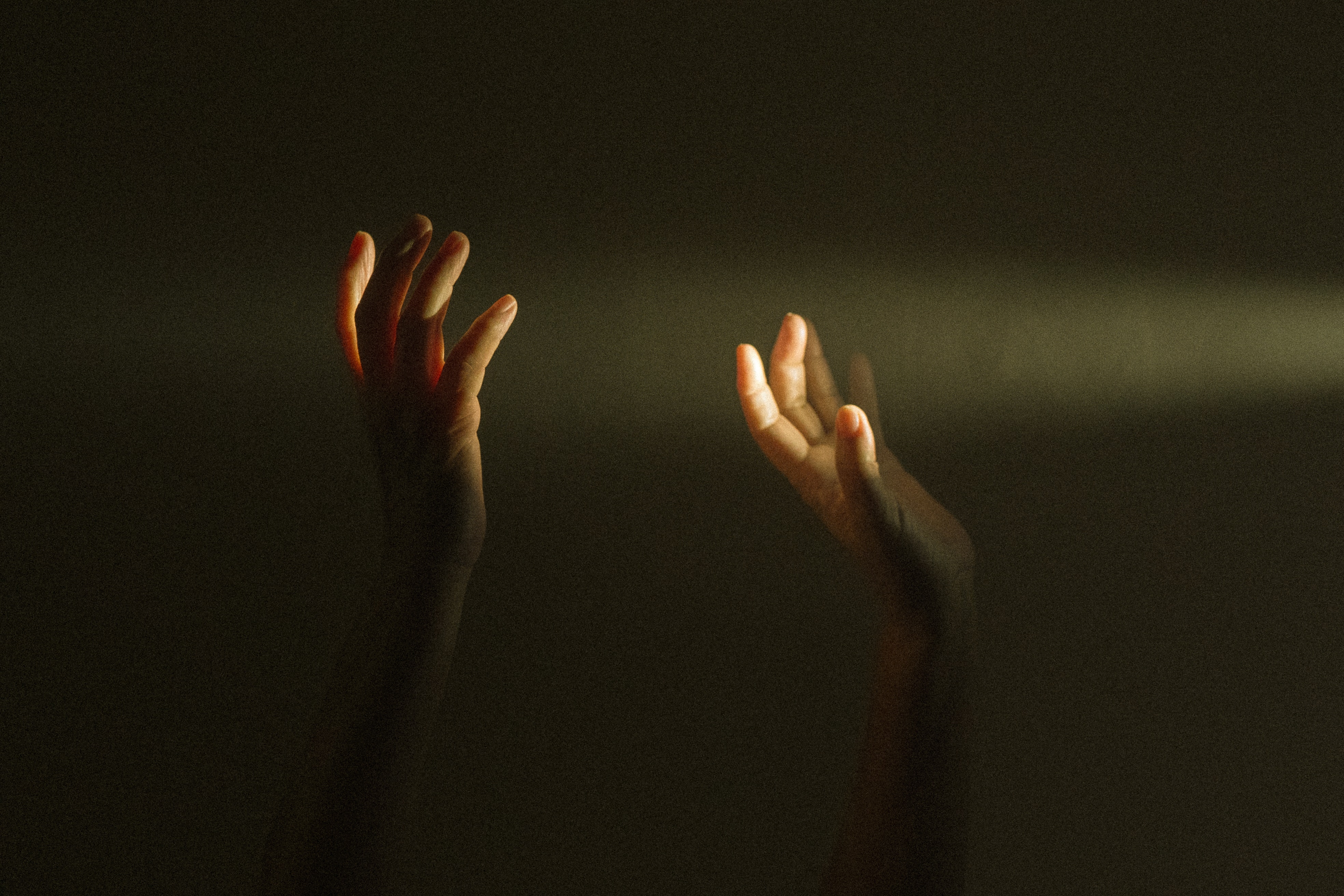 Faith and Mental Health
Where is your safe place? Have you found a space where you can tell your story? We all have a story to tell, and we should be able to tell our story in a safe sanctuary.
More
Recent Posts
Doubt and deconstruction with AJ Swoboda: Compass episode 55
More

Does faith require suffering?
More

Photo-a-Day on social media
More