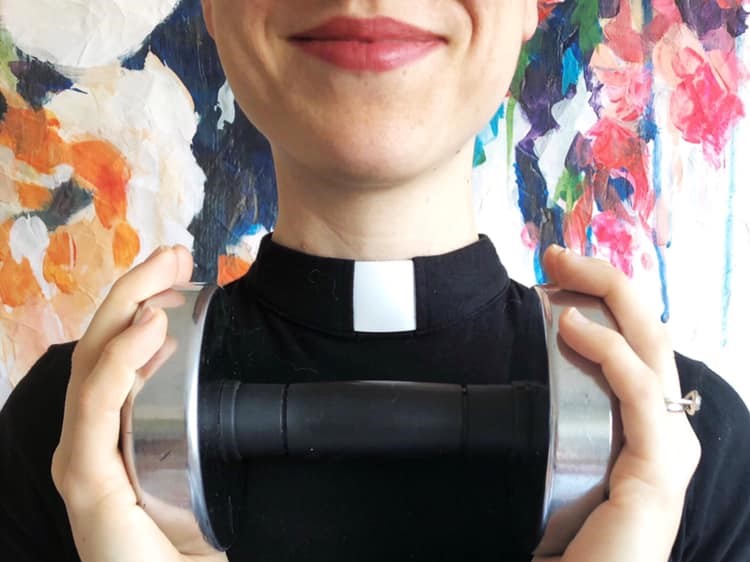 Fitness and resurrection: Compass Podcast episode 38
Fitness coach and pastor Erin Roesch shares her journey from doubt to resurrection--both physical and spiritual.
More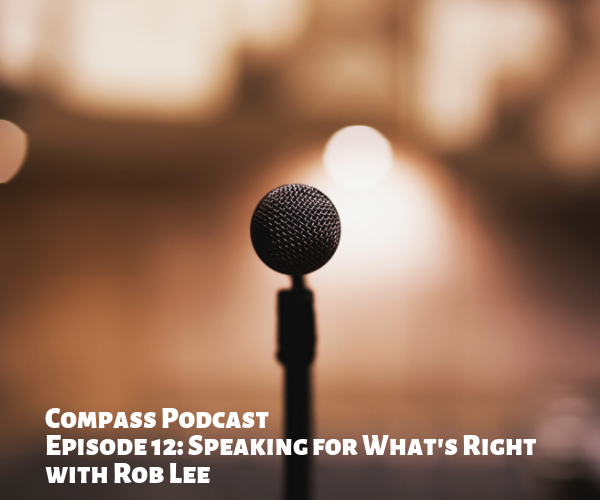 Speaking for What's Right with Rob Lee: Compass Episode 12
Rev. Rob Lee joins Pierce and Ryan to talk about staying strong in the face of criticism.
More