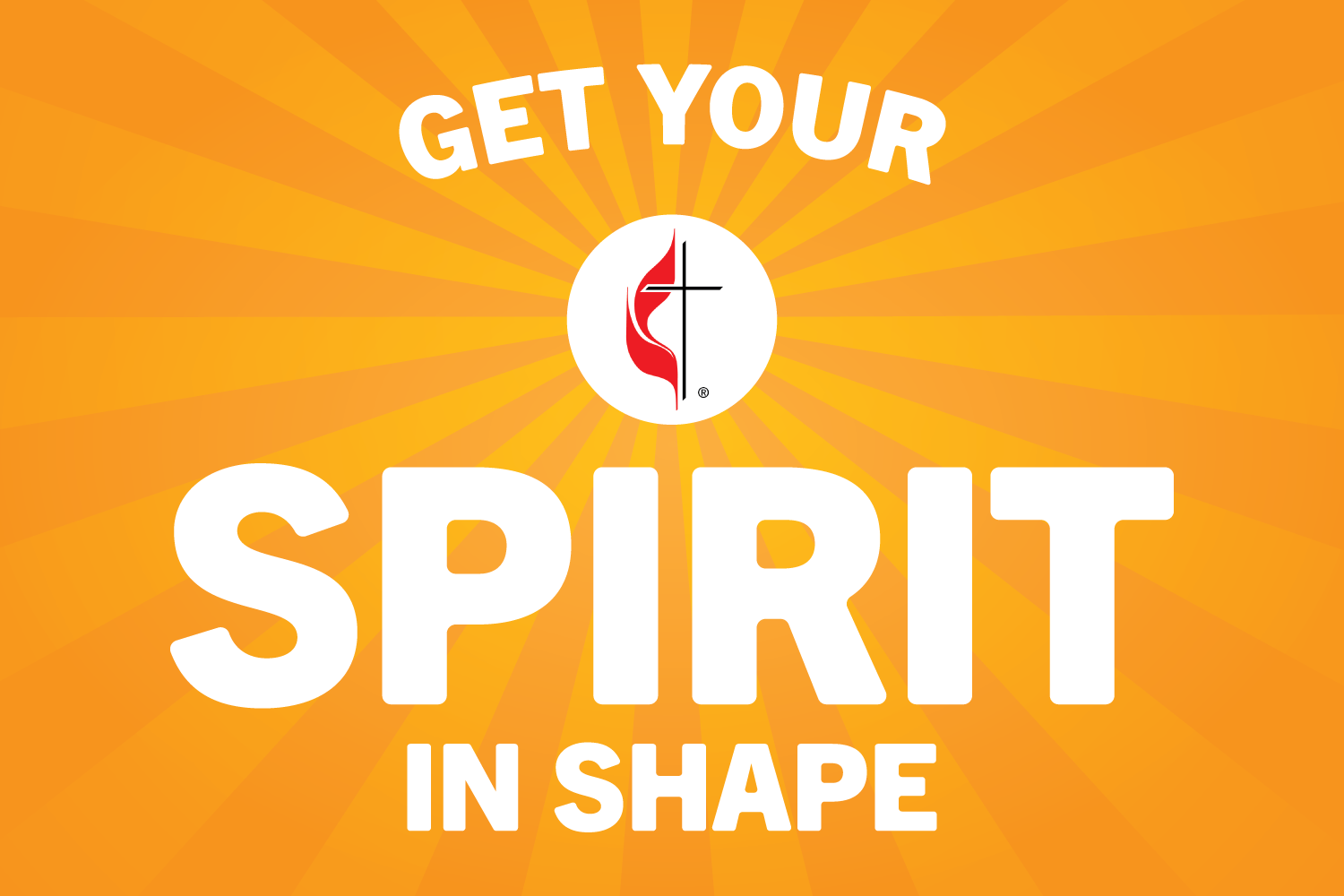 Get Your Spirit in Shape
Conversations with authors, pastors, missionaries, bishops and more. Find spiritual nutrition and exercises to help you grow as a disciples of Jesus.
Click Here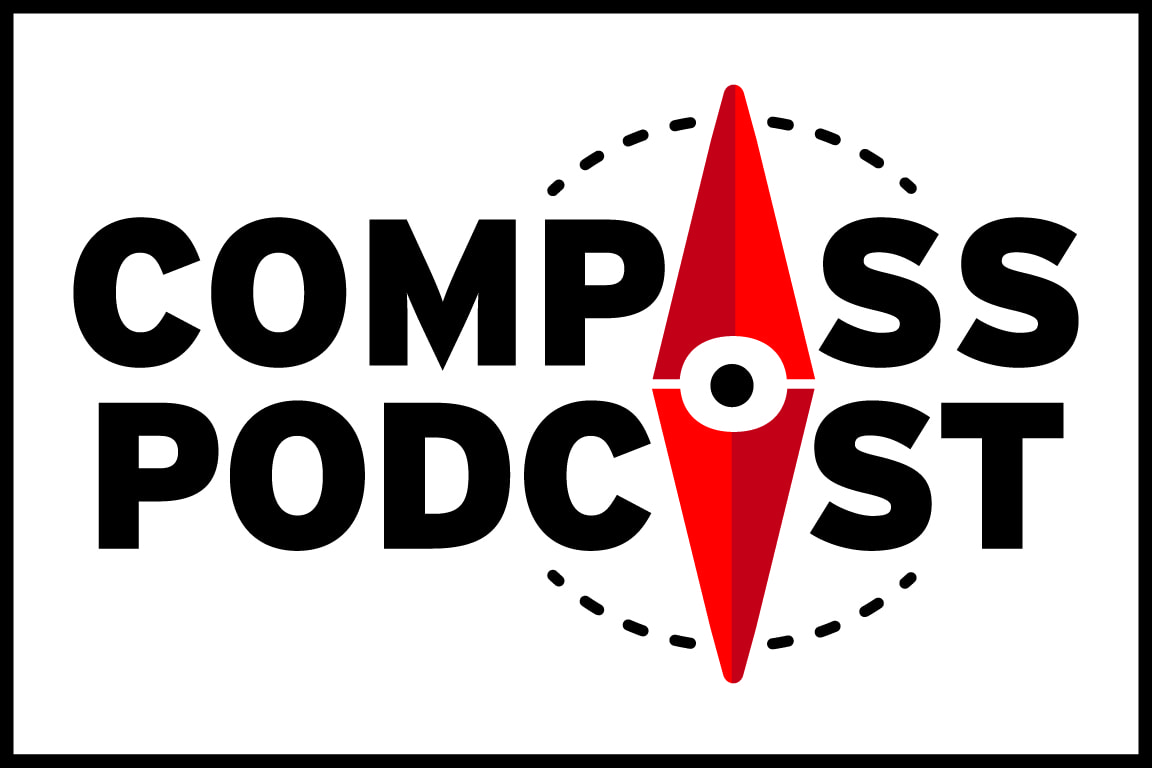 Compass Podcast
How do you nurture your soul? The Compass Podcast seeks to answer this question by sharing insights on finding the presence of the Divine in day-to-day life.
Click Here
Other United Methodist Podcasts